EVALUATION TOOLS
Take the CRAAP Test.
Evaluate web resources for:
Currency
Relevance
Authority
Accuracy
Purpose
(Thanks to Meriam Library University of California, Chico)
---
Is this journal scholarly?
Click here to find out.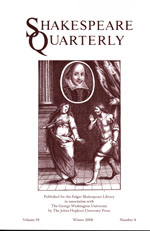 ENGLISH
Find Books
Browse Subject Headings Online
Browse Call Numbers in the Stacks

American literature
British literature
Shakespeare

810-819
820-829
822.33






The world's largest library catalog, covering books and other materials available in OCLC member libraries around the globe.
---
Find Articles
---
Find Websites
Your Librarian
Darla Haines
dvhaines@manchester.edu
Phone: 982-5949
Office: 112 Funderburg Library

---
Featured Books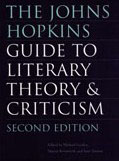 The Johns Hopkins Guide to Literary Theory & Criticism
Reference 801.95 J622g2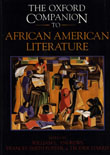 The Oxford Companion to African American Literature
Reference 810.8 Ox2a