EVALUATION TOOLS
Take the CRAAP Test.
Evaluate web resources for:
Currency
Relevance
Authority
Accuracy
Purpose
(Thanks to Meriam Library University of California, Chico)
---
Is this journal scholarly?
Click here to find out.
ACCOUNTING
A glossary of accounting terms to help understand financial reports provided by the New York State Society of CPAs.
Institute of Management Accountants (IMA)
An organization dedicated to empowering management accounting and finance professionals to drive business performance.
Your Librarian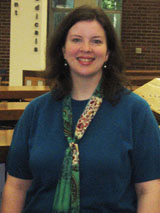 Rebecca Johnson
rejohnson@manchester.edu
Phone: 260-982-5360
Office: 111 Funderburg Library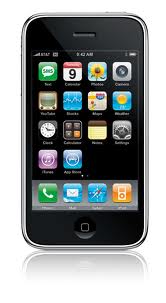 Text a Librarian is Here!
(260) 232-2755





Library Facebook Page
---