EVALUATION TOOLS
Take the CRAAP Test.
Evaluate web resources for:
Currency
Relevance
Authority
Accuracy
Purpose
(Thanks to Meriam Library University of California, Chico)
---
Is this journal scholarly?
Click here to find out.
BUSINESS
Business News
Breaking business news along with market details, industry information, small business resources, and personal finance.

Leading source for press releases, photos, multimedia and regulatory filings from companies and groups throughout the world.

Access current business news from the thousands of organizations around the globe who utilize PR Newswire to release their news.

Provides international market reports, company and mutual fund research tools; includes business podcasts and blogs.

Find breaking business news headlines and articles on the economy, stock market, investing, and personal finance.
Company Information
Search over 42,000 public and 322,000 private companies worldwide compliments of BusinessWeek. Find stock quotes and charts, news and press releases, financials and key competitors.
Gov't & Public Organizations
An online magazine carrying news, views, and analysis from the International Monetary Fund.
Your Librarian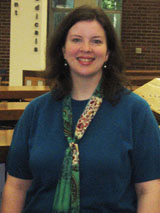 Rebecca Johnson
rejohnson@manchester.edu
Phone: 260-982-5360
Office: 111 Funderburg Library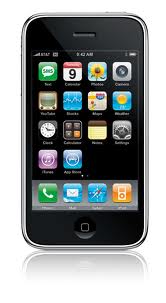 Text a Librarian is Here!
(260) 232-2755





Library Facebook Page
---