Evaluation Tools
Take the CRAAP Test.
Evaluate web resources for:
Currency
Relevance
Authority
Accuracy
Purpose
(Thanks to Meriam Library University of California, Chico)
Academic Research
1. Don't rely on Google for everything!
2. Focus on scholarly literature from library databases.
3. Perform more than one search!
4. Evaluate the information you find using the criteria in the box above.
5. Ask for help! The text-a-librarian service is a quick and easy way to get help from a librarian. The library Facebook page library Facebook page is another way to get instant feedback!
FOUNDATIONS OF EXCEPTIONAL LEARNERS (EDUC 206)
POSSIBLE KEYWORDS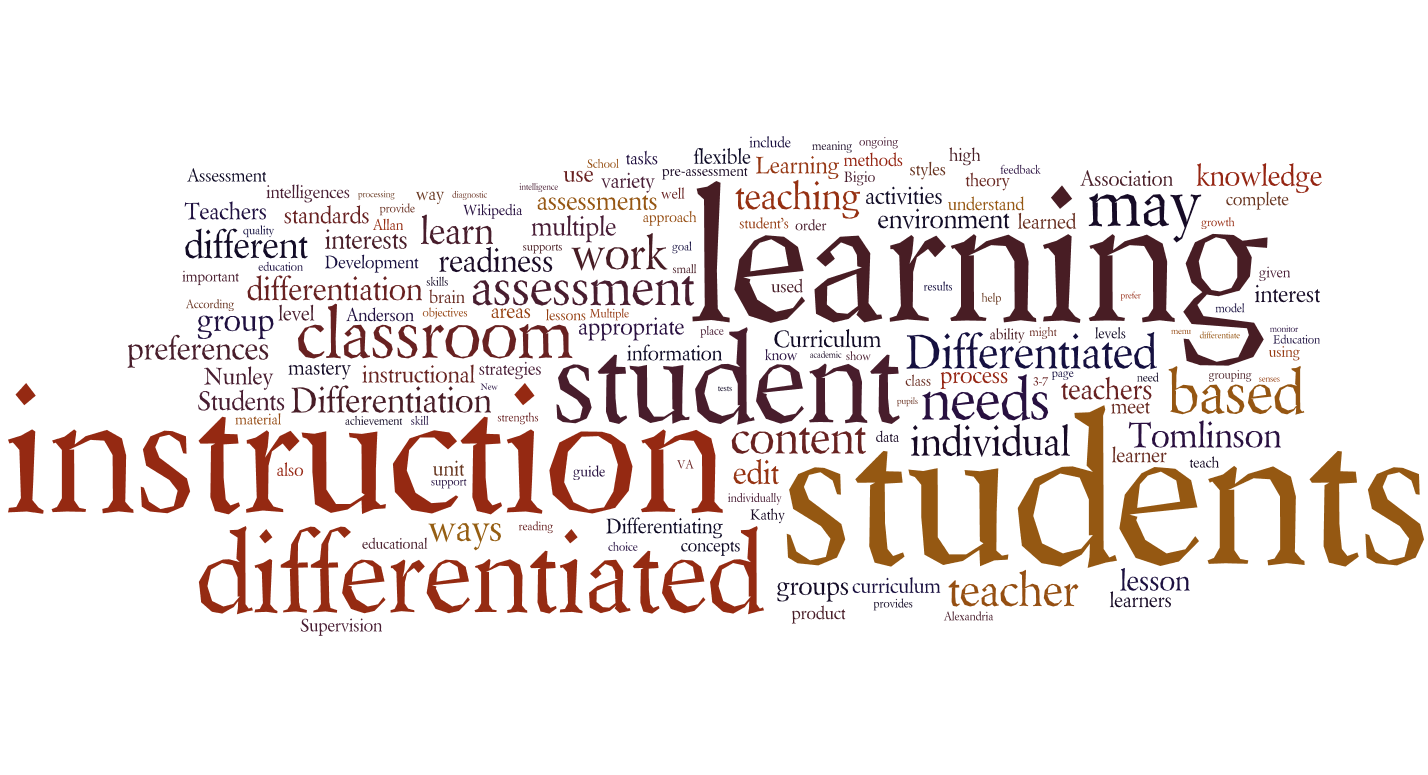 click image for larger view
---
Try Searches Using the Following Keywords:
Place quotation marks around phrases of more than 1 word when searching.
(EX: "differentiated learning")
classroom techniques
cognitive style
differentiated learning
differentiation
disabilities
handicap
individualized instruction
learning disabilities
learning styles
special education
special needs children
Potential disabilities and disorders:
Attention Deficit Disorder (ADD)
Attention Deficit Hyperactivity Disorder (ADHD)
Auditory Processing Disorder
Autism
Asperger's Syndrome
Conduct Disorder
Cystic Fybrosis
Down's Syndrome
Dyscalculia
Dysgraphia
Dyslexia
Hearing Impairment
Mentally Retarded
Mild Intellectual Disability (MID)
Mild Mental Retardation
Nonverbal Learning Disability
Oppositional Defiant Disorder
Physical Disability
Physical Handicap
Visual Processing Disorder
Online Resource Access
On Campus:
The Spartan Search catalog and all library databases have automatic access when using a campus computer.
Off Campus:
When off campus, use your regular network username and password to access library resources. If problems occur, contact Darla Haines