Former pro wrestler, author to talk
about head injuries at Manchester U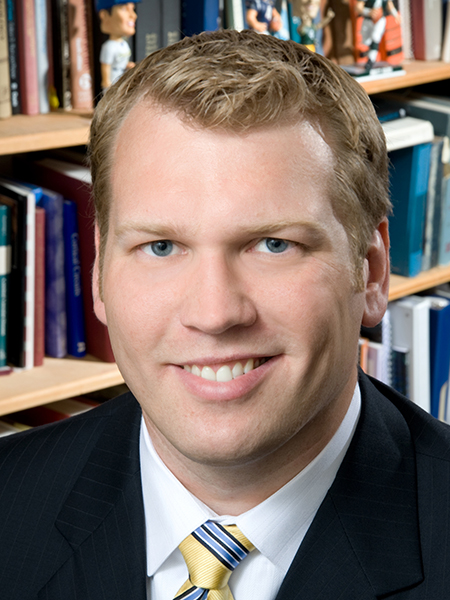 How much of you are you willing to lose for a game?

On Friday, May 3, Manchester University brings former Ivy League football player and professional wrestler Chris Nowinski to its North Manchester campus to ask just that question – and to discuss high-impact head injuries in sports.

His professional wrestling career derailed by a concussion, Nowinski has devoted his life to the study of head injuries. He researched the science of brain trauma, sought advice on how to deal with sports concussions and met with those who suffer from football, hockey, soccer and other high-impact sports injuries.

His resulting book, Head Games: Football's Concussion Crisis, received critical acclaim and was made into a documentary in 2012.
For the May 3 events, MU will air the documentary in the upper Union at 3:30 p.m. Nowinski will discuss his personal journey in a 7 p.m. lecture in Cordier Auditorium. Admission is free; reservations are not necessary. Nowalski also will sign copies of his book, which will be available for purchase.
Nowinski is often cited as a driving force for new concussion safety measures in the NFL. A Ph.D. candidate in behavioral neuroscience at Boston University School of Medicine, his research has been featured in The New York Times, 60 Minutes, ESPN and Time. He also was a finalist for the Sports Illustrated 2010 Sportsman of the Year.
Nowinski is co-founder and president of the Sports Legacy Institute, a non-profit dedicated to solving the sports concussion crisis, and a co-director of the Center for the Study of Traumatic Encephalopathy at Boston University School of Medicine. Read more about Nowinski at www.chrisnowinski.com.

April 2013