Evaluation Tools
Take the CRAAP Test.
Evaluate web resources for:
Currency
Relevance
Authority
Accuracy
Purpose
(Thanks to Meriam Library University of California, Chico)
Academic Research
1. Don't rely on Google for everything!
2. Focus on scholarly literature from library databases.
3. Perform more than one search!
4. Evaluate the information you find using the criteria in the box above.
5. Ask for help! The text-a-librarian service is a quick and easy way to get help from a librarian. Additionally, the library Facebook page is another way to get instant feedback!
RESEARCH METHODS IN HUMAN PERFORMANCE (ATTR 540)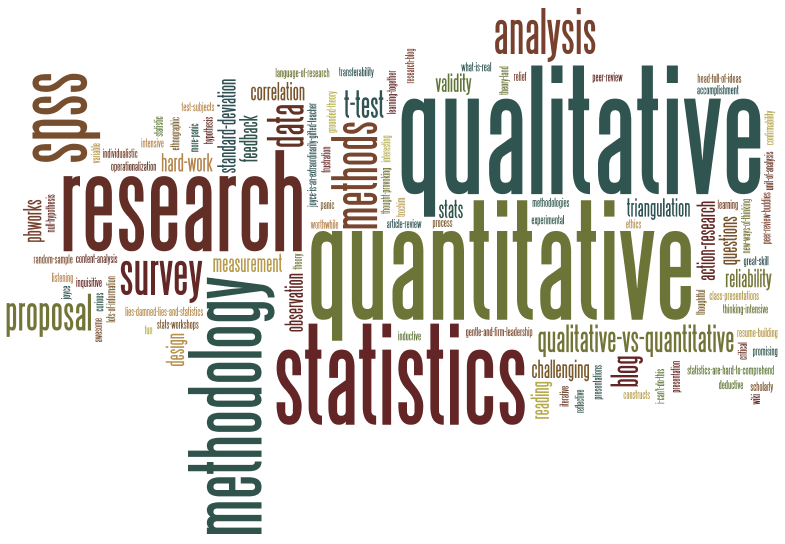 RESEARCH KEYWORDS TO TRY ADDING TO YOUR SEARCHES
Case Study
Clinical Research
Data Analysis
Empirical Study
Evidence-Based
Literature Review
Meta Analysis
Methodology
Qualitative
Quantitative




BOOLEAN SEARCHING: COMBINING KEYWORDS
Using Boolean Operators (AND, OR, and NOT) with your keywords will help you narrow or expand your results.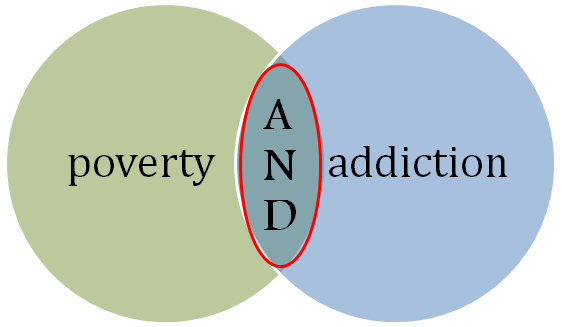 The highlighted middle section represents the use of AND. Searching for poverty AND addiction will give you results with both words present. Therefore, your results are fewer.


---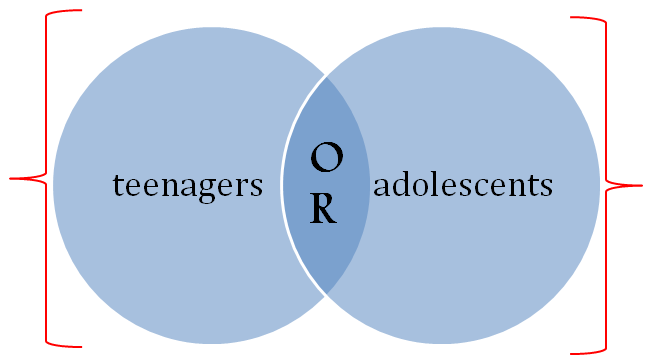 Using OR between similar keywords will give you results that include both words. Therefore, your results are greater. A search for teenagers ORadolescents will retrieve either or both terms.


---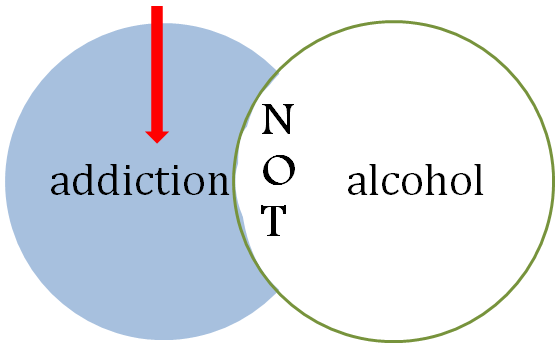 The NOT operator gives you results from only one of your words. Therefore, your results are fewer. Searching for addiction NOT alcohol will eliminate alcohol from the results.
Online Resource Access
On Campus:
The Spartan Search catalog and all library databases have automatic access when using a campus computer.
Off Campus:
When off campus, use your regular network username and password to access library resources. If problems occur, contact Darla Haines