Connect with Manchester on your favorite social network!

No matter what social media you prefer, you'll find Manchester University. Watch a video. Post a photo. Share a comment. Connect with thousands of Manchester alumni and friends online! Spread the word about a Manchester education, online!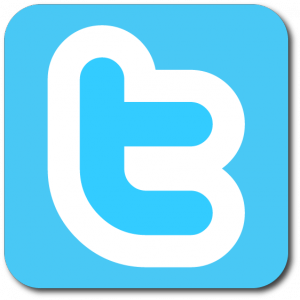 If you are among the 883 followers of @ManchesterUniv on Twitter, you already know that the Rhiney Bowl is getting lots of use these days. Men's Soccer, Peace Studies, the Manchester Fund Phonathon … and even Helman Hall are tweeting about happenings at Manchester University.

Because Manchester alumni, students and friends already have so many great opportunities to connect through social media, My Manchester online community will expire on Jan. 1, 2013. The online Alumni Directory that has appeared in My Manchester will still be available with your user name and password. Click here for more about the My Manchester change.

LinkedIn is helping Manchester students and alumni reunite. With more than 100 million users, this enormous network is perfect for former My Manchester fans. It's also a great source of career opportunities and decisions: Connect or re-connect with colleagues and classmates and ask or answer industry-related questions.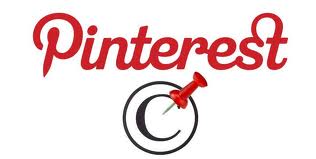 Growing in popularity is Pinterest, where alumni can view thousands of photos of life at MU: icy fountains, scholarship opportunities, historic scenes, peace studies, Kevin the Gnome (an admissions spoof ya gotta see), pharmacy labs, res life, college tips … all neatly stashed into categories. Like what you see? Pin it on your board! And dig out your Manchester photos to pin on Pinterest!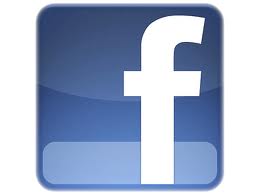 Manchester has a plethora of Facebook pages, from Manchester University (with 3,686 likes from all over the world) to pages for Manchester University Alumni Association, A Cappella Choir, MU International Association and the Office of Admissions
.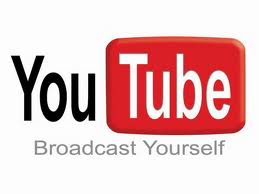 YouTube also is a popular way to see for yourself what's happening on campus. On the world's largest video sharing community, MU alumni will hear about the "University" naming from President Switzer, get a tour of athletic training facilities, and see a cool student-produced video about philanthropy.

See you soon … online!